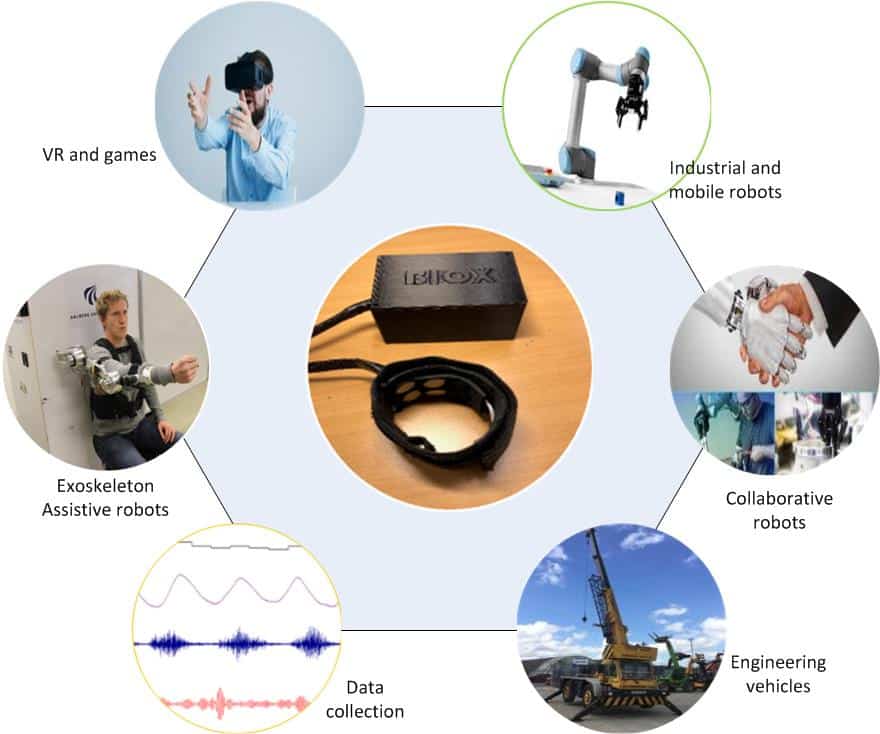 What is BioX Armband
The BioX Armband is an advanced sensing technology to detect human limb motion. The technology,  based on knowledge of bio-mechanics, robotics, and machine learning, is able to detect arm motion, strength, and gestures accurately and conveniently.
The sensor technology was first invented by AAU in the EU AAL AXO-SUIT project of AAL Joint Programme and further developed with support by Innovation Funds Denmark. A patent has been filed by and granted to Aalborg University and licensed to BioX ApS.
The sensor band can be used for many applications, for example
exoskeleton control
general human-machine/robot interface
research and education platform, among others.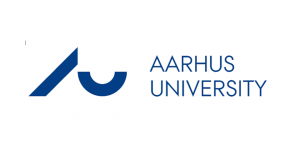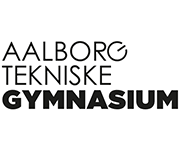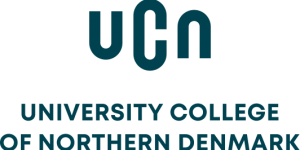 Specifications
Model: SAB 1.0
Mounting place: Arm (forearm, upper arm)
Output: 
Arm motion types,
Gestures
Arm muscle strength
Controller signal to actuators(motors)
Interface ports:
Serial port, Digital I/O, Power via USB port