BioX is a start-up company that is focused on sensing, human-machine interaction and exoskeleton development. BioX is founded in Aalborg, Denmark in 2019 as a spin-off from Aalborg University. The product to be launched in fall 2020 is the BioX AAL-Band.
The sensor technology was first invented by AAU in the EU AAL AXO-SUIT project of AAL Joint Programme and further developed with support by Innovation Fund Denmark. A patent has been filed by and granted to Aalborg University and licensed to BioX ApS.

The strong team behind BioX works with great passion and the mission to empower people. BioX was founded in 2019 as a spinout of Aalborg University. The broad competences include years of research and work within the field of robotics, digitalization and automation.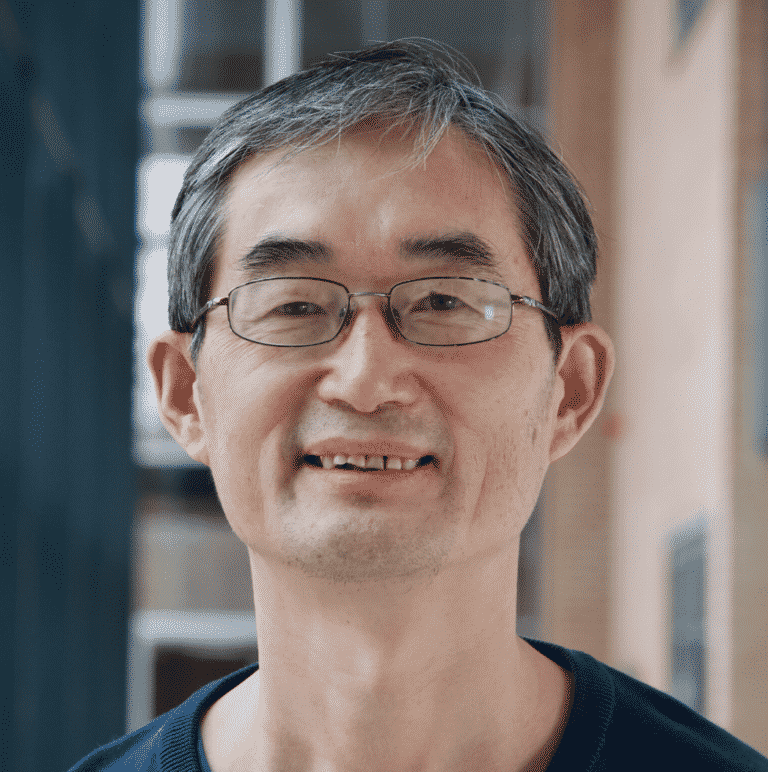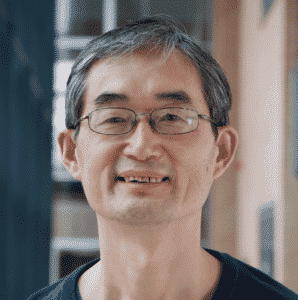 Shaoping Bai
Co-founder, Professor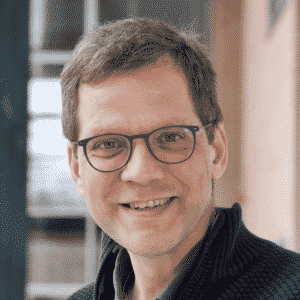 Ole Madsen
Co-founder, Professor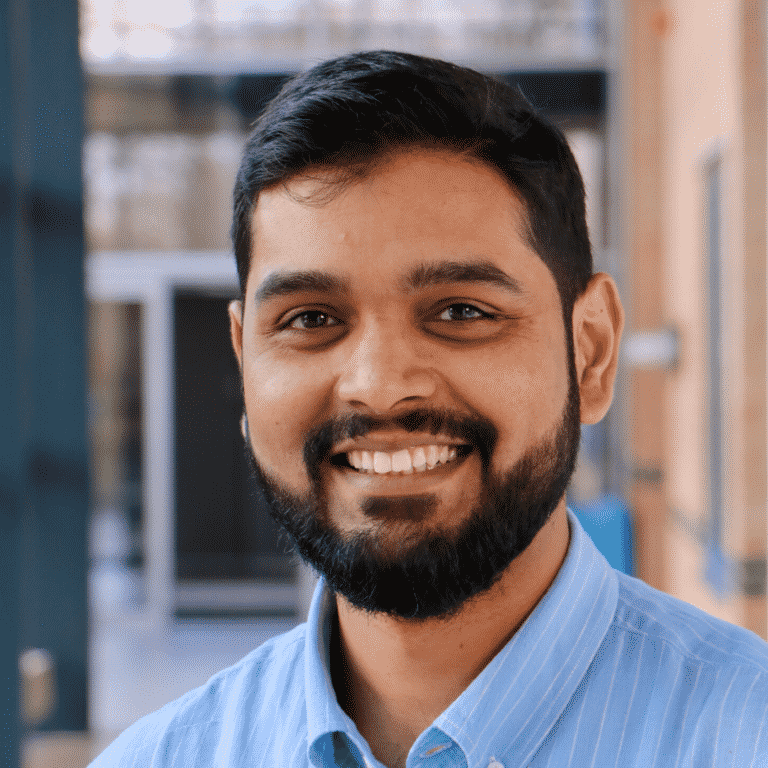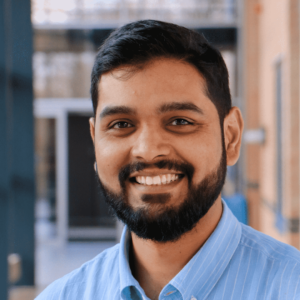 Muhammad Raza Ul Islam
Co-founder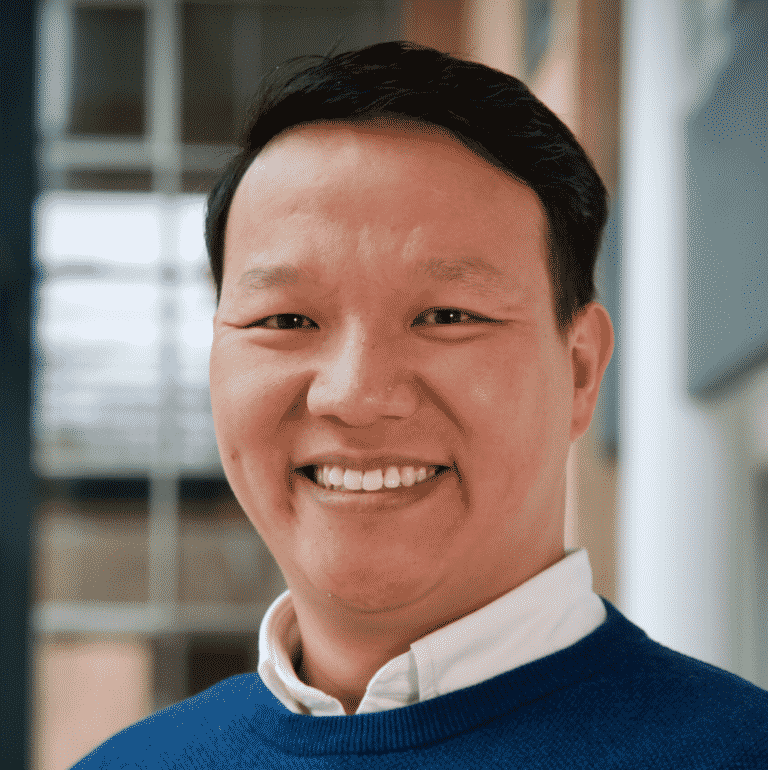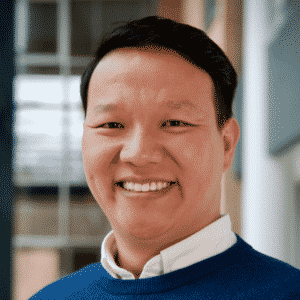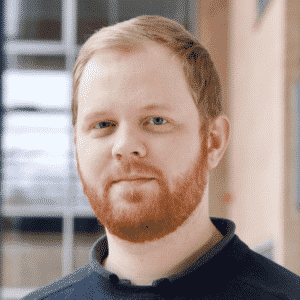 Alex Dalsgaard
Development Engineer
MSc in Sports technology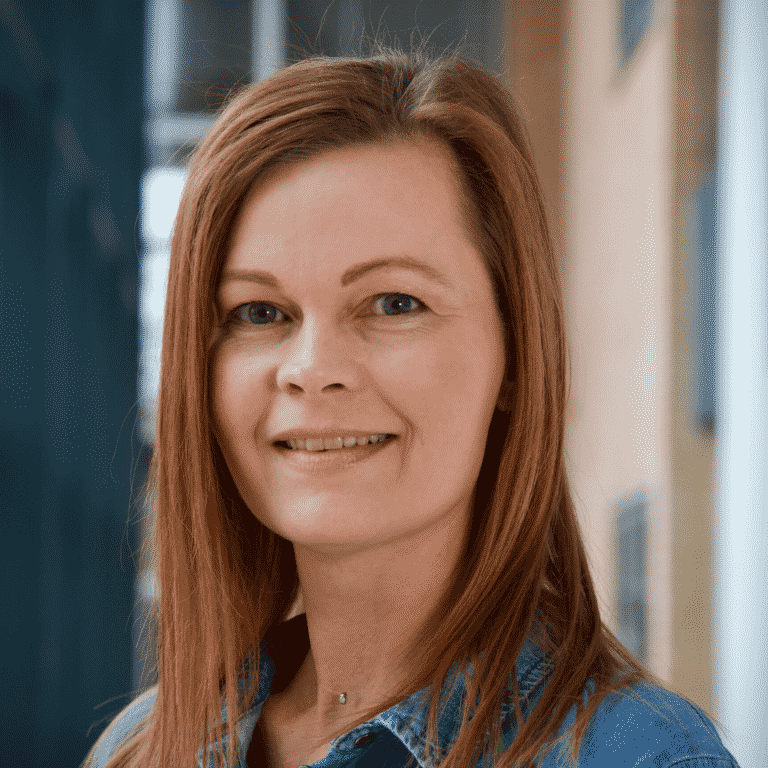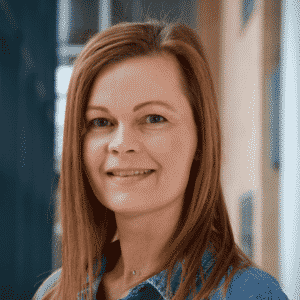 Lisbet Krogh
Marketing Manager
MA. Communication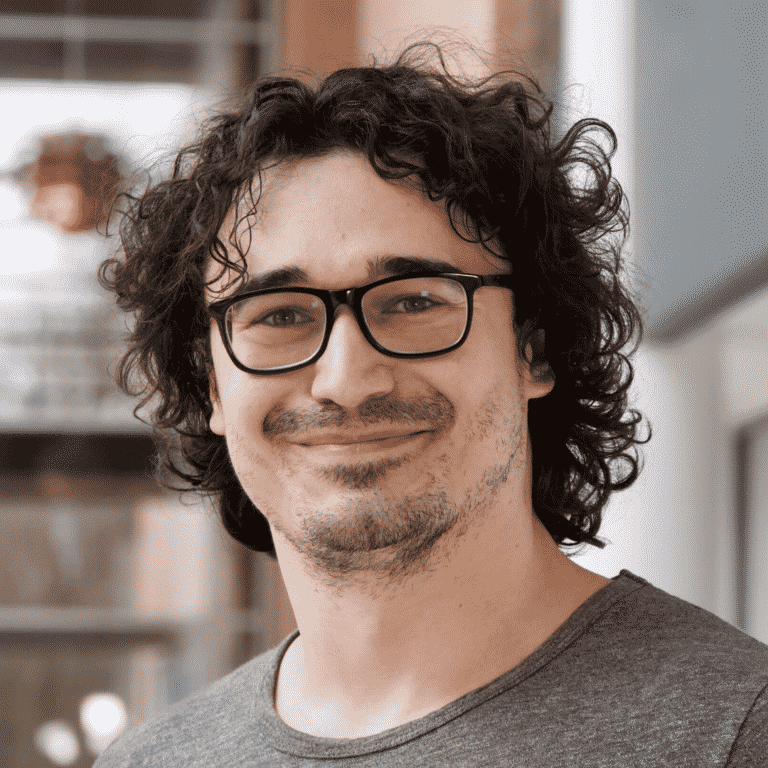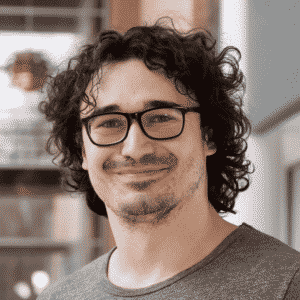 Ion Sircu
Development Assistant
MS Mechatronics, Robotics and Automation Engineering